Bayou Media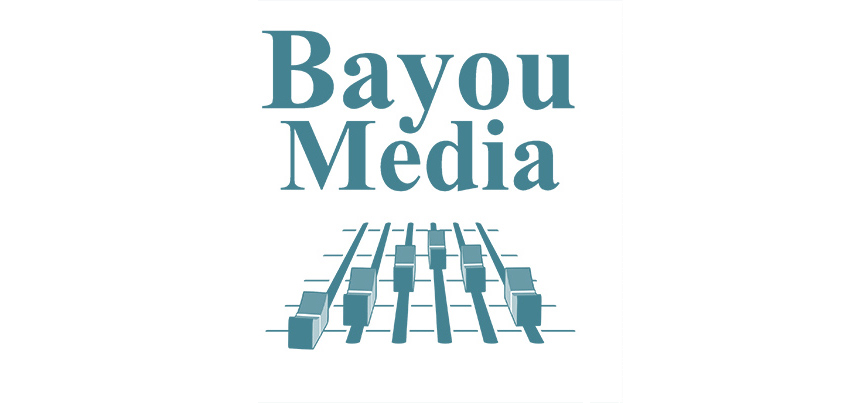 Software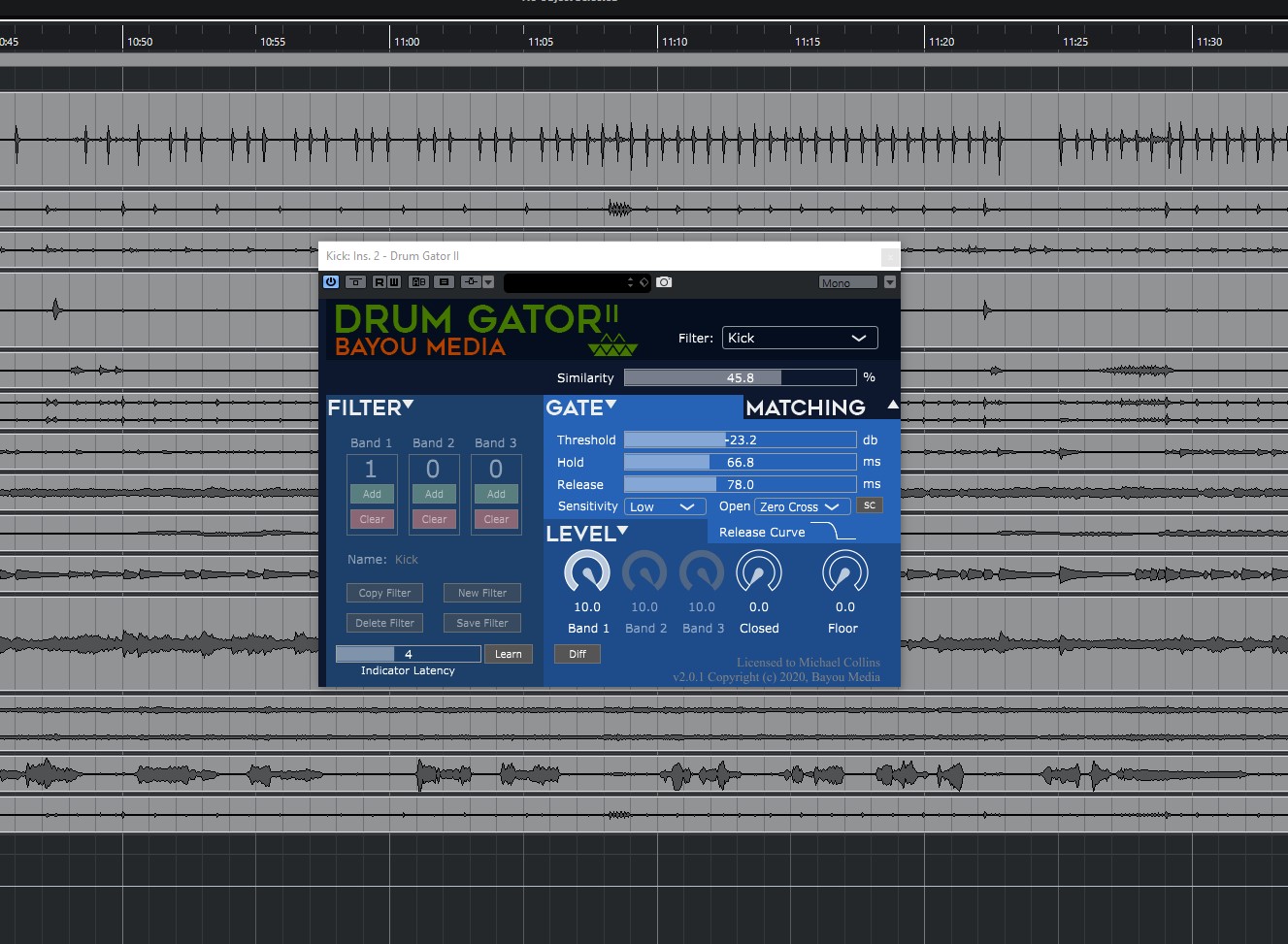 Austin, Texas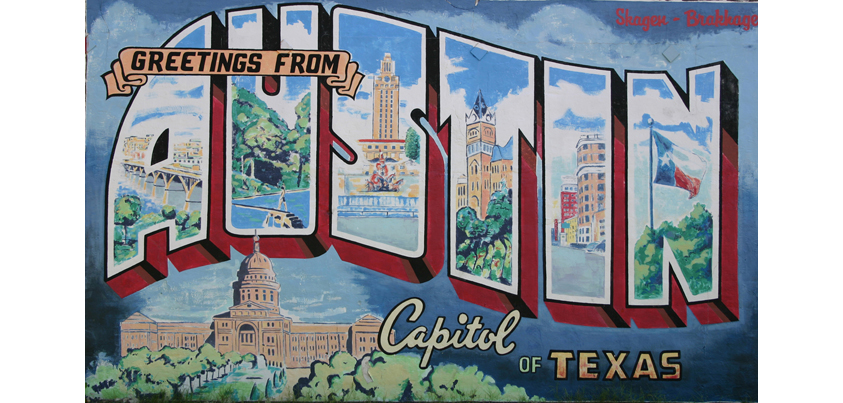 Recording Services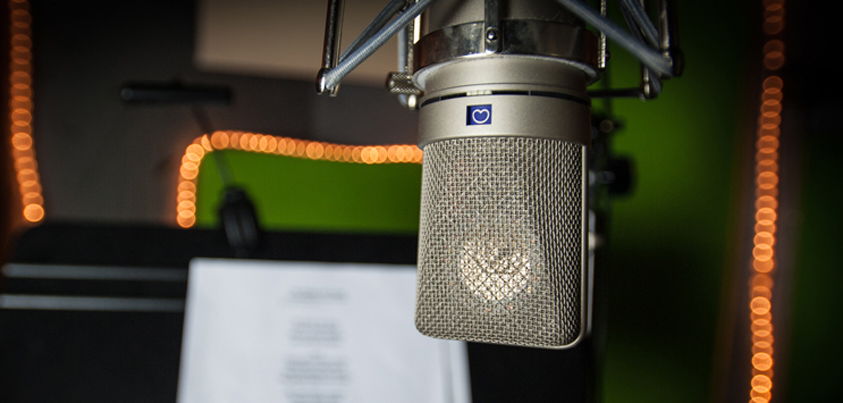 Mixing and Mastering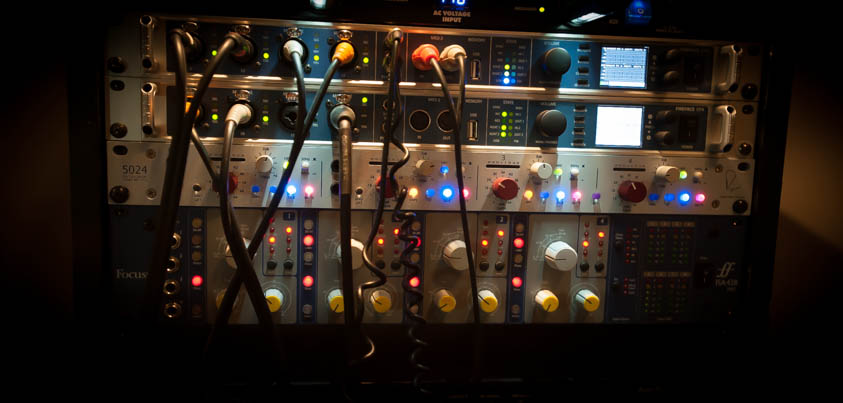 Video Services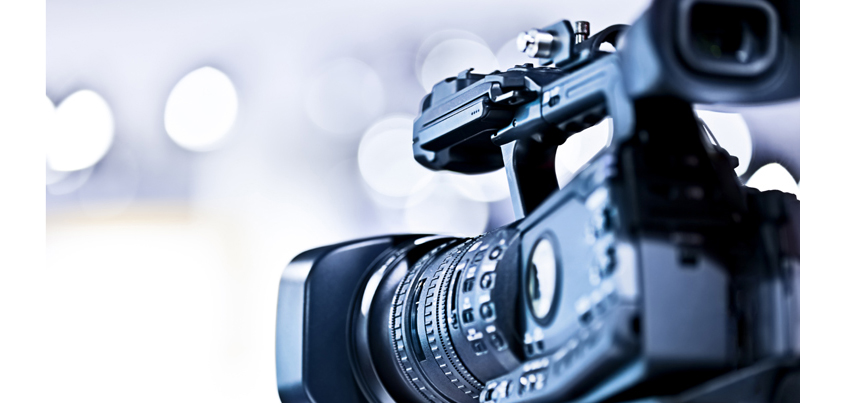 Restoration and Transfer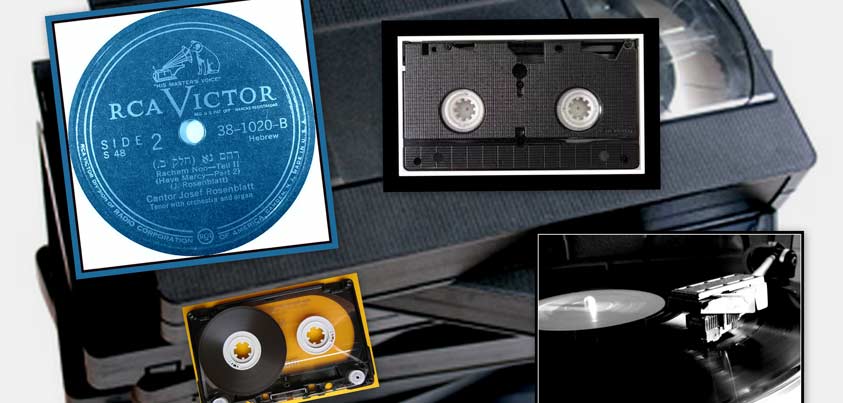 Welcome to
Bayou Media
---
Located in Austin, Texas, we specialize in small to medium sized audio/video projects. From live music to corporate events and weddings, we can accomodate your needs for professional audio and video services at reasonable rates.
Check out our new Products page for state-of-the art audio plugin software!
For further information email info@bayou-media.com. Also check out our facebook page and our twitter page.