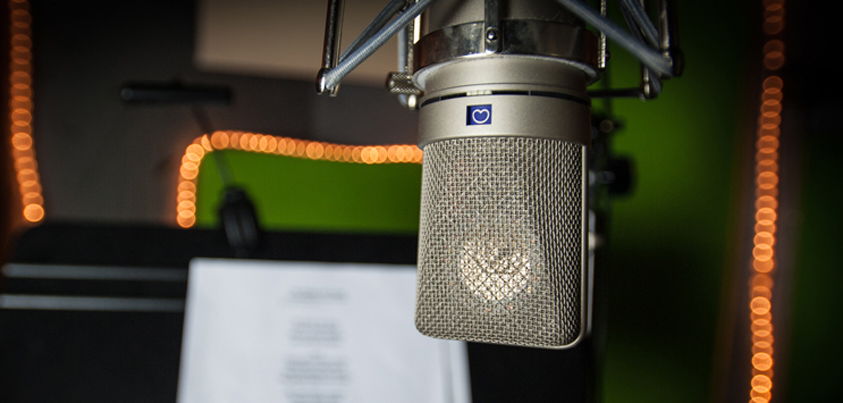 Audio Services

We provide studio and live recording, tracking, mixing, editing, and mastering services. We can even guide you through the CD manufacturing and online distribution processes.
---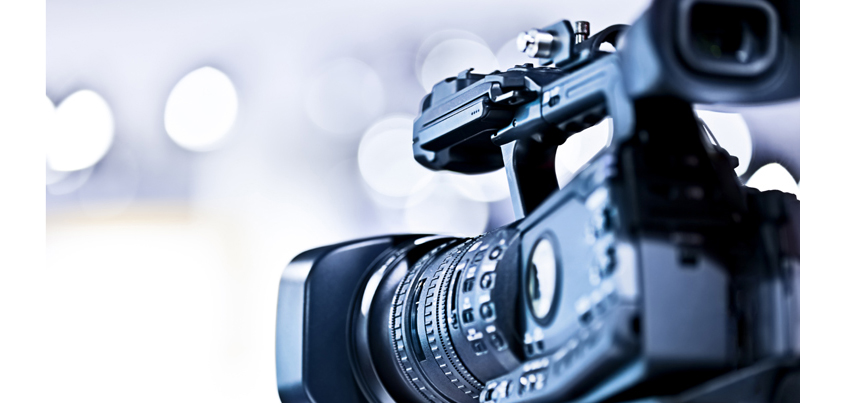 Video Services

We offer single and multi-camera video services, including video capture, editing, titling, sound design, and distribution. From simple, single-camera videography to complex configurations of up to five cameras, we can accommodate your needs.
---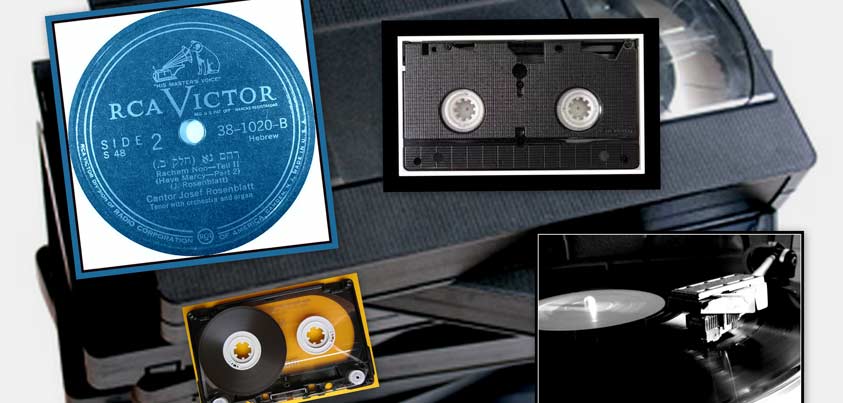 Restoration and Transfer

We can restore and transfer a number of different legacy formats to digital.
Transfer your old vinyl records (78, 45, and 33 RPM) to MP3 or WAV format or burned to CD.
Transfer VHS Tape to a number of video formats, burned to a DVD, USB drive, or uploaded to YouTube.
Transfer cassette tapes to MP3 or WAV format, burned to CD, or USB drive.
Remove pops, clicks, and hiss from those old 78 RPM records.
---